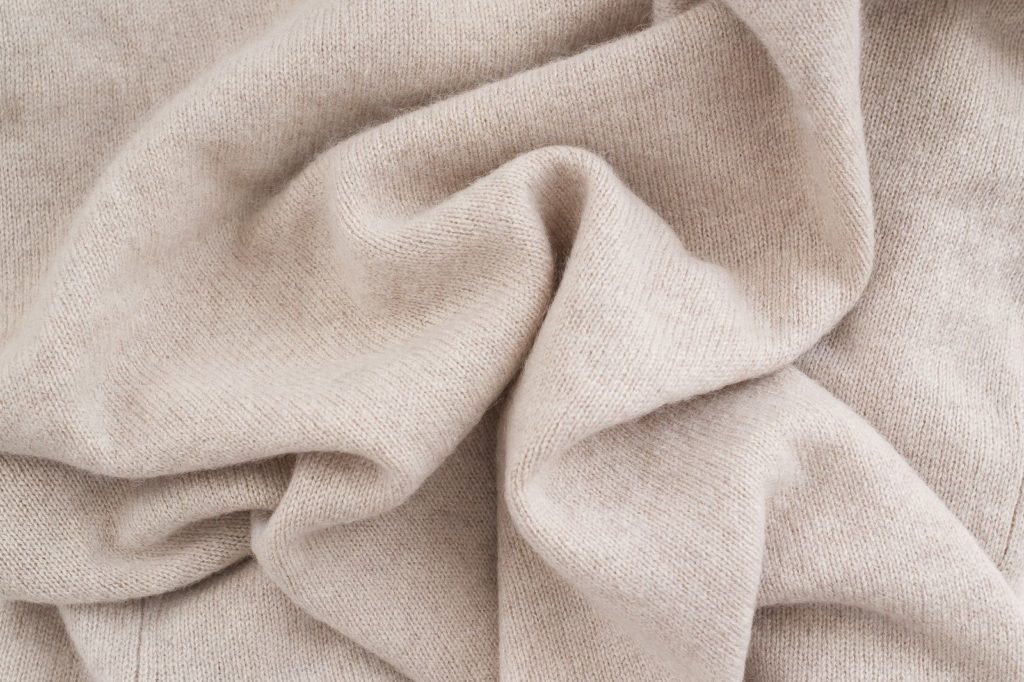 About Mojgan Cashmere!
by Mojgan Hosseini Arefian known for her love of cashmere and fashion. Mojgan Hosseini Arefian launched Mojgan Cashmere in 2018. Being in the family cashmere business for years, Mojgan decided to show her love of cashmere and to show her style to her customers. Mojgan is currently working with manufacturing companies on a handful new designs she is creating to help give you top 100% pure cashmere quality, latest designs, and styles. Stay tuned for more products coming soon!
After two long years of dreaming about this, I am so excited to finally share my fashion secrets with you all. Mojgan Cashmere by Mojgan Hosseini Arefian is a collection of products I created working with my amazing team in the cashmere factory. I can't wait to see how stylish and warm, comfortable everyone is going to look and feel! With our cashmere you not only look terrific but also sense the warmth and softness of the world's best fabric!